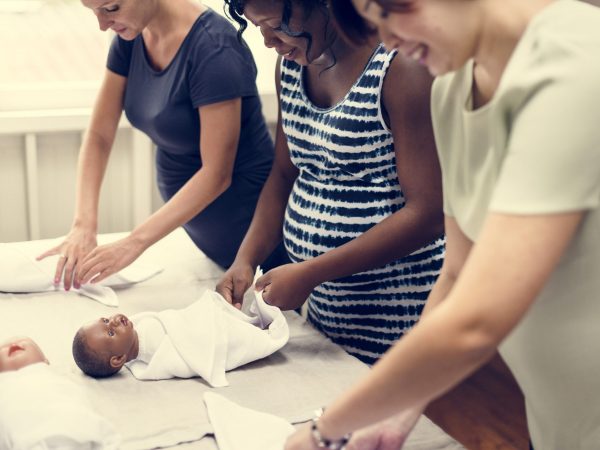 We offer free 6-week long Childbirth Classes all year round which cover topics like:
What to Expect during Labor
Medicated & Unmedicated Pain Management
C-Section
Newborn Care and Breastfeeding
Postpartum Care
After pregnancy confirmation, we offer one-on-one counseling to:
Discuss your pregnancy results and answer questions you may have.

Provide an options assessment.

Provide information and personalized resources based on your needs.
Sign Up Now
Contact us today to join one of our classes.