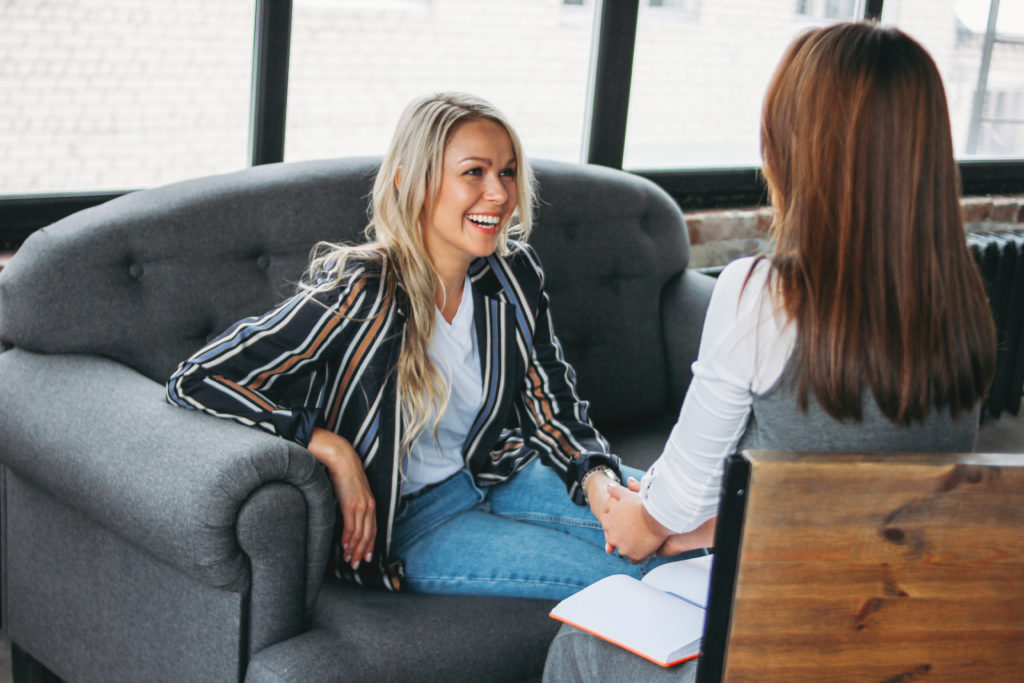 The Hope Bridge Pregnancy Resource center provides a safe place for mentorship, practical resources and compassionate care for those facing an unplanned pregnancy. If you find yourself needing support please reach out to us.
Free Pregnancy Testing
Offering high quality pregnancy tests that detect the hCG hormone in pregnant women with a 99% accuracy.
Building Blocks Mentorship Program
Building blocks is an "earn as you learn" exchange
Childbirth Classes
Providing free support to pregnant moms through Childbirth Classes and Doula Care.
Contact us today to schedule your pregnancy test and options assessment.
604 S Ballard Ave,
Wylie, TX 75098

Monday: 9:30AM-2PM
Tuesday: 9:30AM-5:30PM
Wednesday: 9:30AM-5:30PM